2013
03.27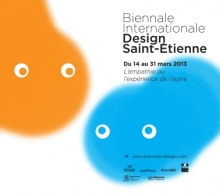 After the SINCO 2012 seminar we received an invitation to join the International Design Biennale at Saint-Étienne in March, in the experimental 'Les Labos' -exhibition of the Biennale that gathered different types of approaches for co-design and living labs. The invitation also posed quite a challenge for SINCO team: this was the first time, that a copy of SINCO prototyping environment was meant to be set up outside Finland. However, all the problems were solved out, and the invitation was accepted.
In the early phase of the planning it became obvious, that there would be little to no benefits of dragging the existing portable version of SINCO prototyping environment to France for a month to be showed at the Biennale. Instead, the exhibition builders came up with a solution, to build up a version of SINCO's portable version from scratch. Detailed plans including best viagra tablets in india for men measures and list of technical equipment were sent to Saint.Étienne, and the work was done right in schedule by the very talented and professonal exhibition builders of Cité du design. Impressed SINCO workers only had to put together the technical parts of the puzzle, when they arrived.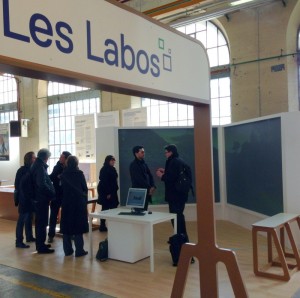 It was nice to see, how already during the first of the Biennale SINCO already raised discussions and ideas from people of different professions and backgrounds. The possibilities of rapidly prototyping experiences with the help of digital equipment were seen as something, that many areas of design could benefit, office space interior design just to name one of the several ideas that came up.
Visitors of SINCO lab area had an opportunity to get a quick introduction into technology assisted experience prototyping in form of a quick visit to a finnish traditional sauna. After 'warming up' the visitors were taken into Rajalla – På Gränsen -shopping mall, that is located in Tornio, practically on the border of Finland and Sweden. Set up as joint demo with IDeALL -project, the idea was to develop shopping mall experience, from the visitor perspective.
SINCO members visiting the Biennale had to leave at the end of opening week, with great experiences and ideas on how SINCO could evolve into a yet better shape. A version of SINCO built by someone else gave nice perspective into the existing work, and pointed out also things to be developed further also with the SINCO lab.
SINCO would like to thank Mikaël Mangyoku and the other jolly folks at Cité du design, that made it possible for SINCO to have this unique opportunity to open up for international audiences.